There are several ways to find the right Psychic to provide exactly the guidance you need.
You can browse through all our Psychics on the All Psychics screen and use your own intuition to choose. When you feel a connection, you can find out more about the Psychic by tapping their Bio to read more about their reading style and background.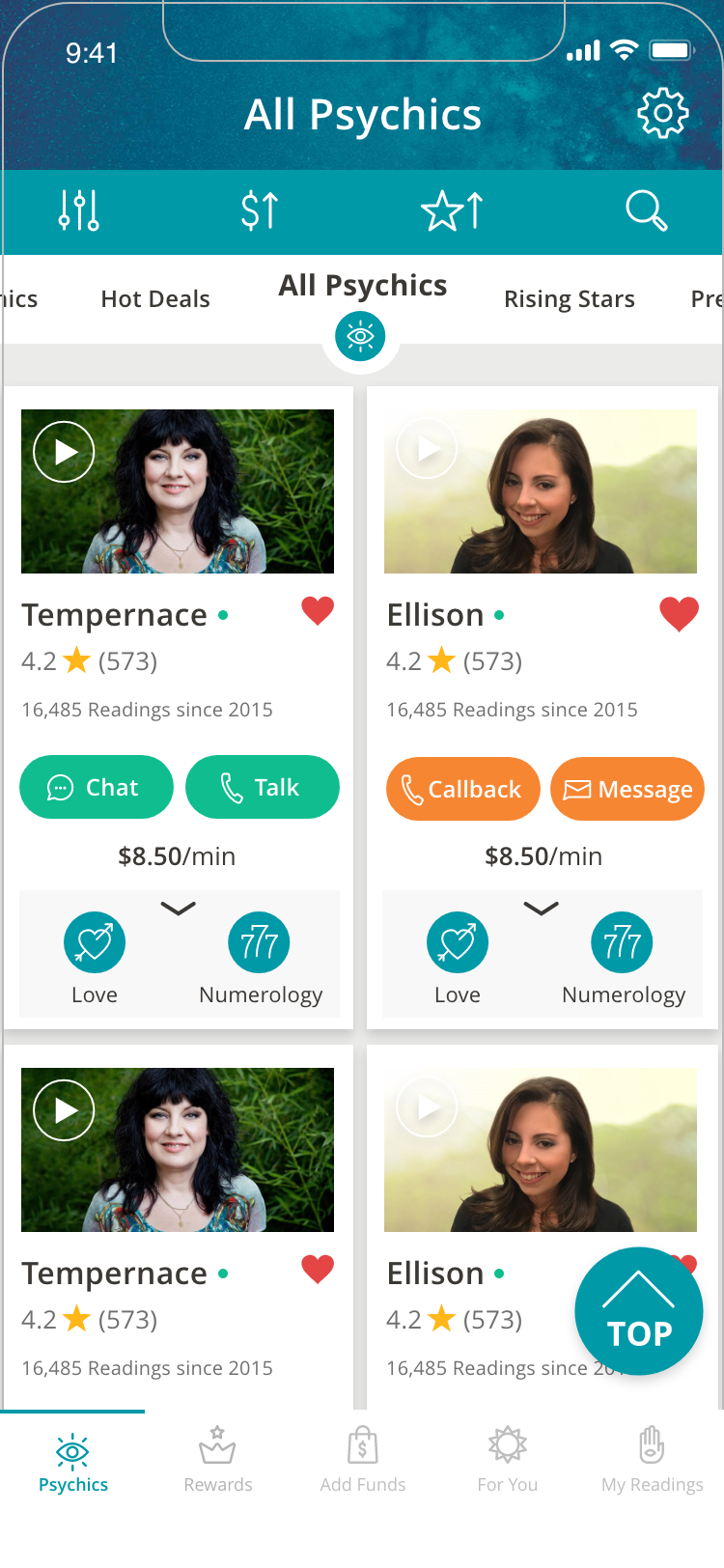 Need to hear from the Psychic to be sure they are right for you? Some Psychics have recorded Video Bios you can play to learn more information about them and get a sense of your potential connection. Look for the play video icon on their Bio Photo to listen to what they have to offer!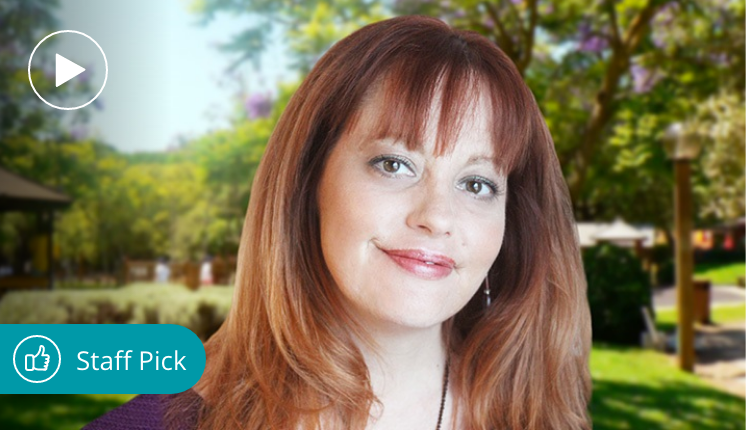 There are additional tools to help you find the right Psychic on the All Psychics screen.

Tap the Filters icon to narrow down your search by Topic, Ability, Tool, Price, and Style.
Tap the Filters icon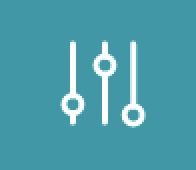 Need guidance in a specific area of your life, like Love or Career? Choose Topic on the Filter screen to narrow down the list of topics you want to discuss.
Tap Topic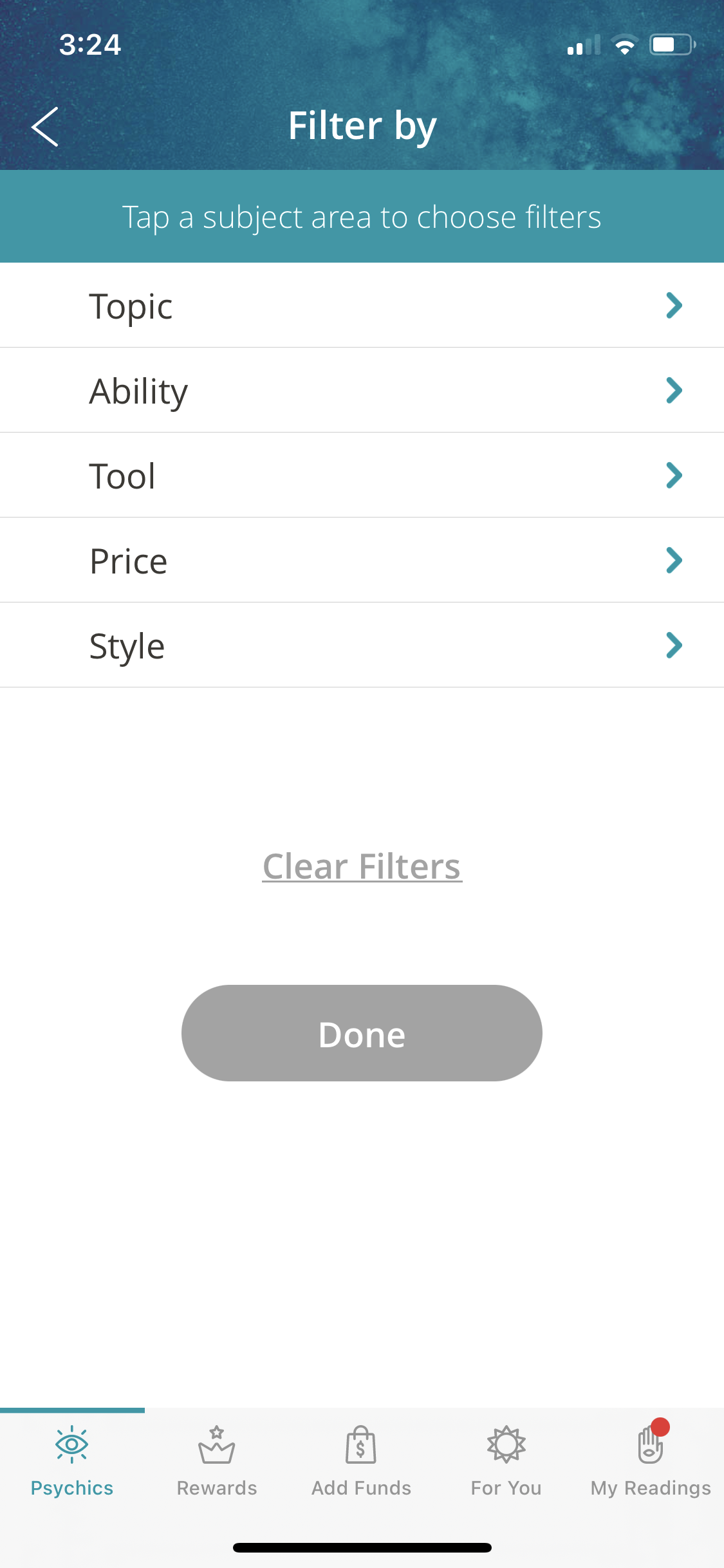 Choose one or more topics to filter and tap the DONE button.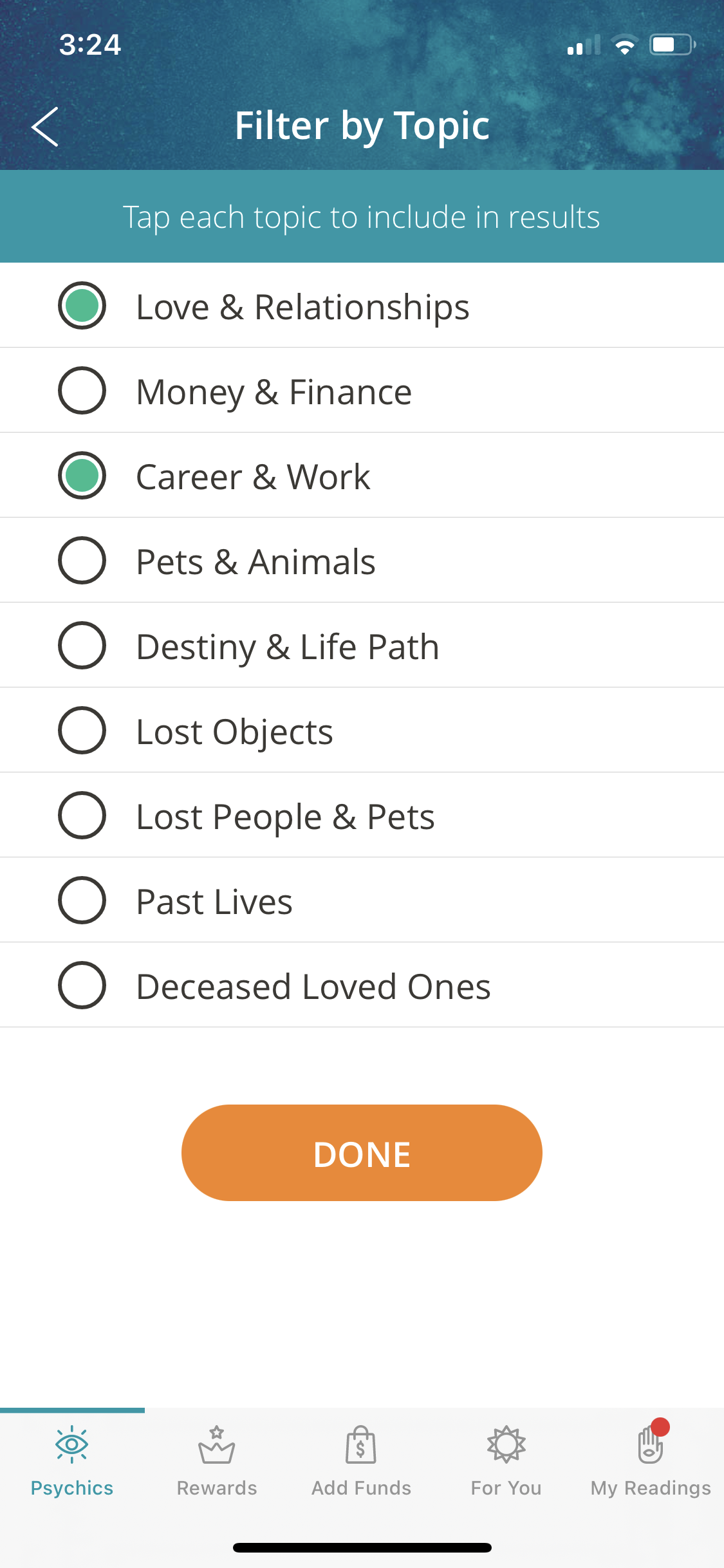 You can also use filters to further narrow down the list of Psychics who specialize in specific tools like Tarot or Astrology, have specific abilities such as Clairvoyance, and the style of reader you want, such as Compassionate or Inspirational.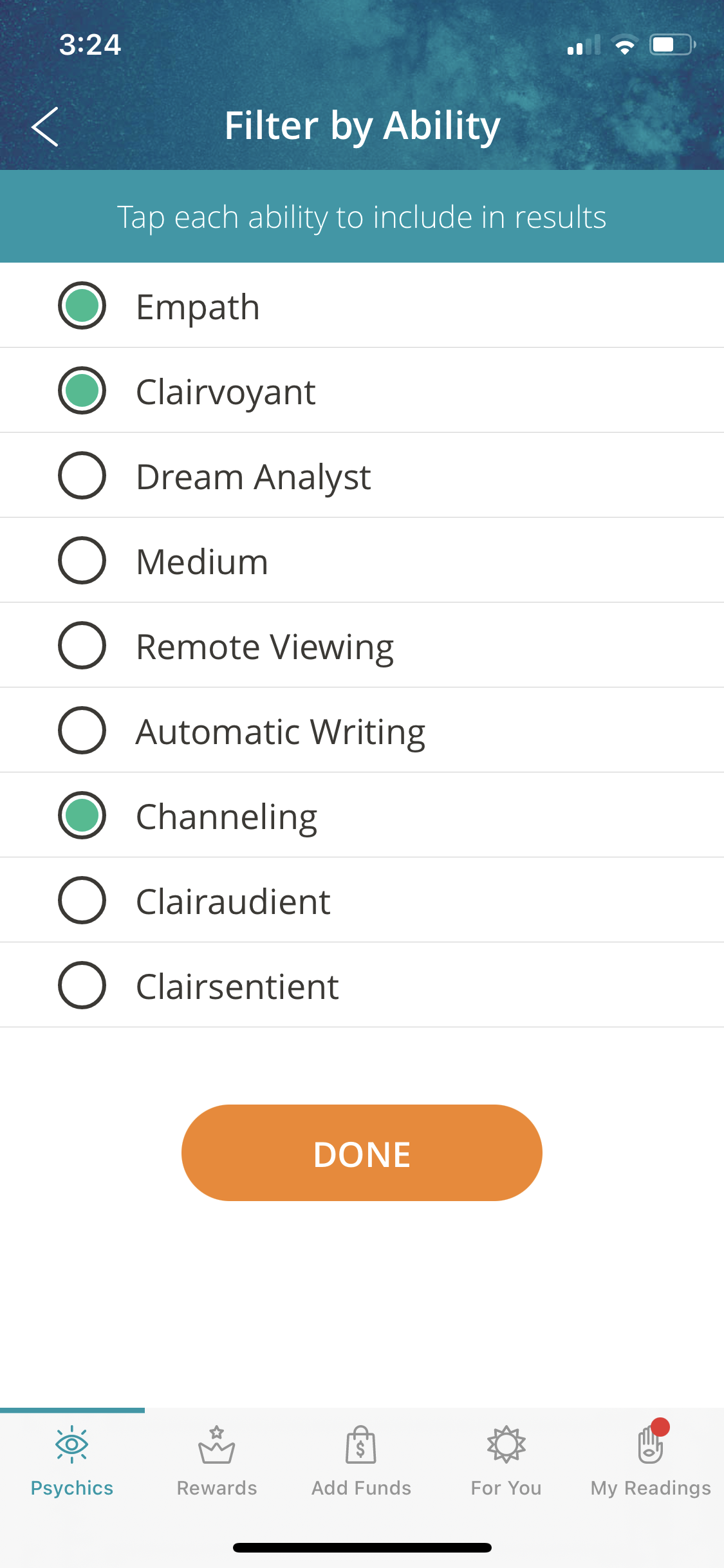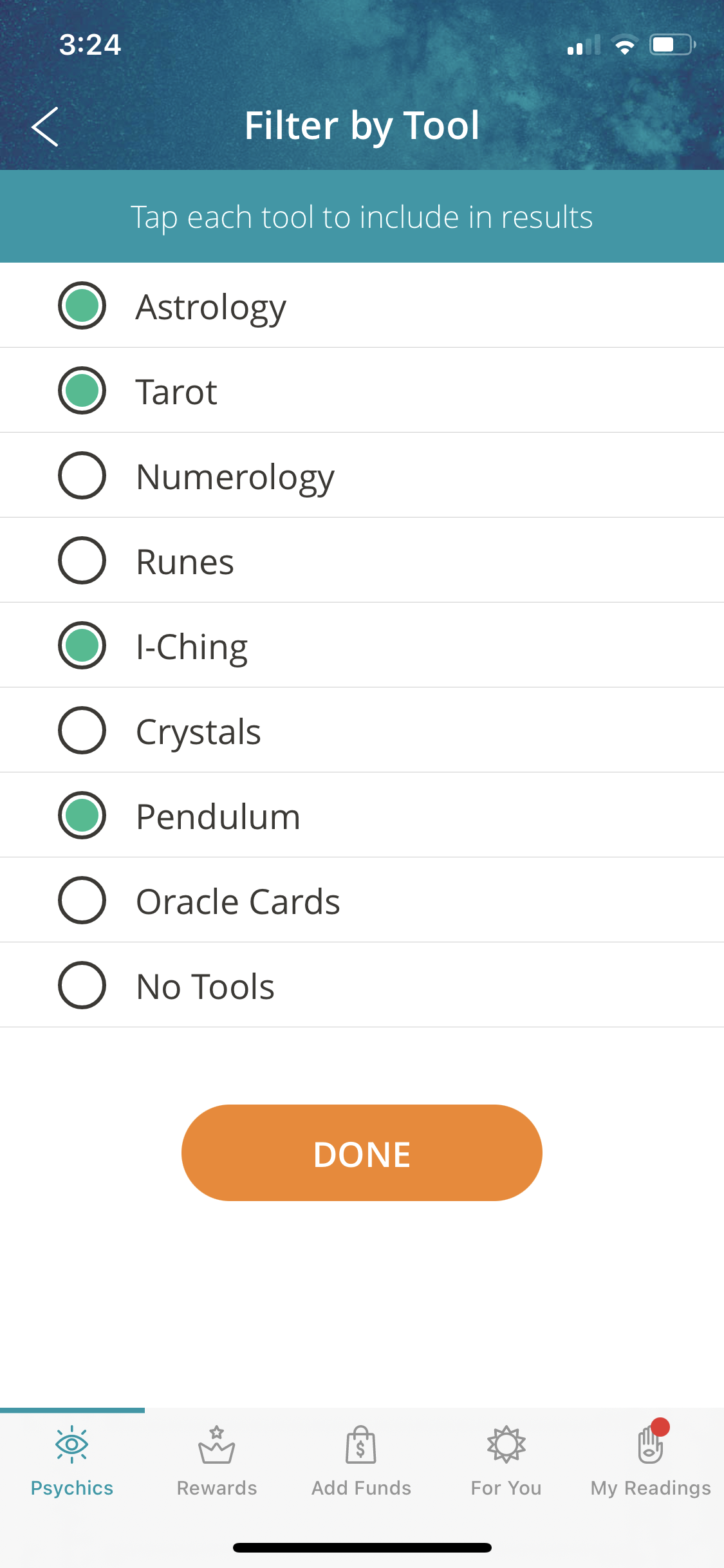 Use the Sort By Star rating toggle to see the highest rated Psychics.

You can search for a Psychic by name by selecting the Psychics tab or select Testimonials to search using common keywords or typing in your own.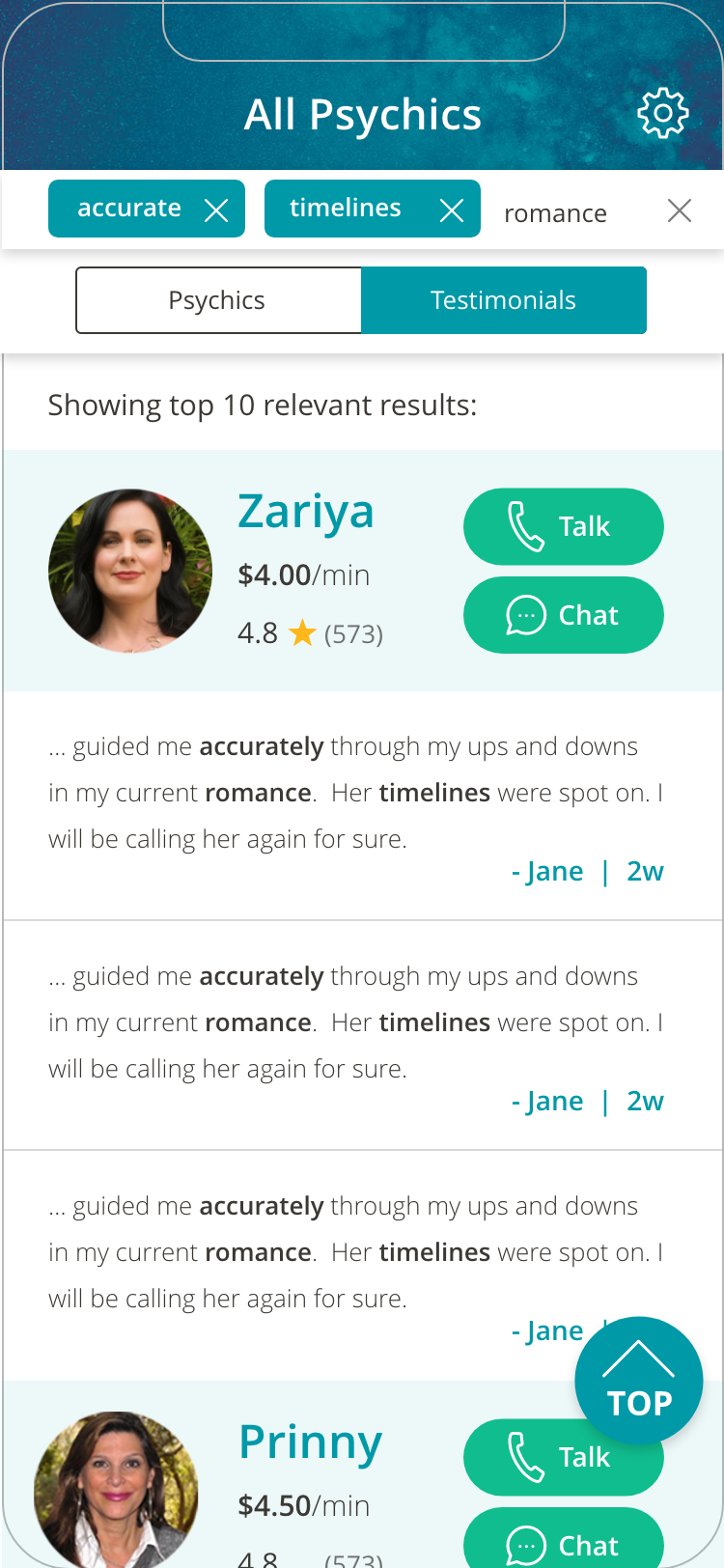 Once you've selected a Psychic, find a quiet, comfortable place free of interruptions, focus on your questions, take some deep breaths and relax. When you're ready, tap the Talk or Chat button and enjoy your reading!
Last updated 3/17/2021